This article is a part of the Fun in the Foothills Passport series. Download your free, printable Passport and adventure in the Western Piedmont of NC and beyond!
Welcome to the Western Piedmont of NC, an area full of rich history and amazing opportunities to reconnect with nature and your neighbors! Our area, including the cities of Hickory, Morganton, Lenoir, Taylorsville and Statesville (as well as many wonderful small towns), provides many chances for your family to make memories together while learning something new. From aviation to zoology, our museums and attractions are great places to get acquainted with our region and find your family fun!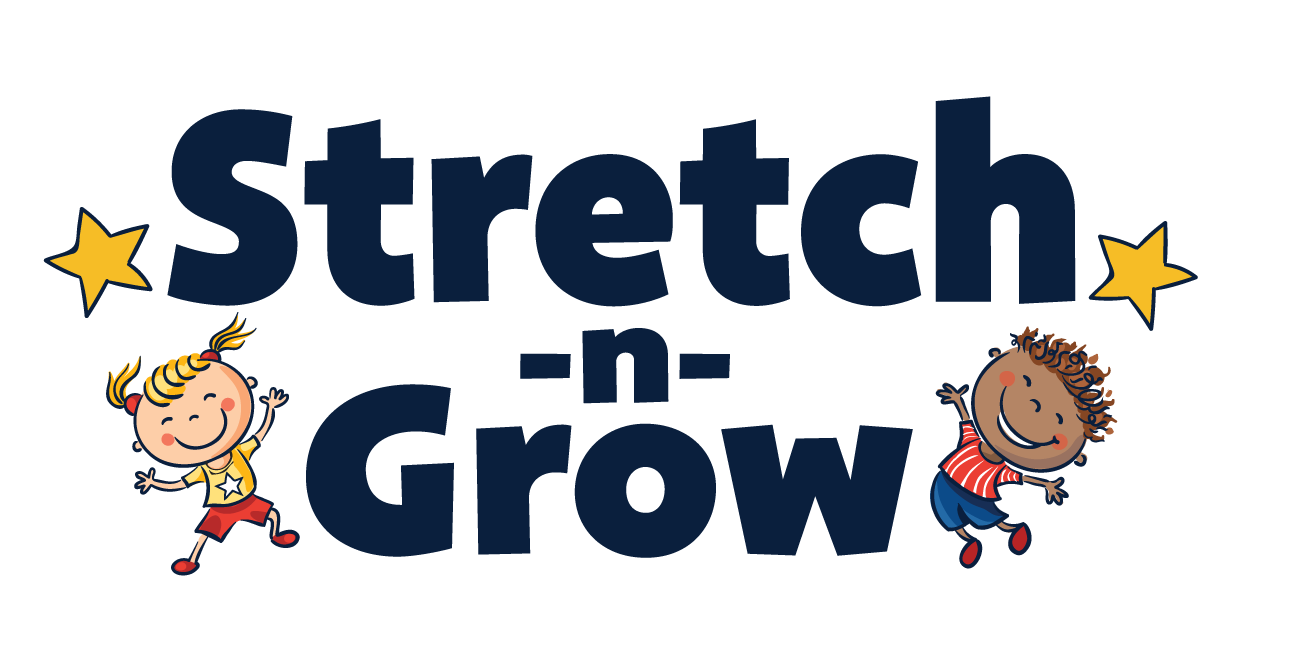 Click here to learn more about a special giveaway with Stretch-n-Grow
! The
Fun in the Foothills Passport and Guide
is made possible by great sponsors like
Stretch-n-Grow of Catawba County
, located in Hickory, NC. Since 2007, Stretch-n-Grow has been teaching children of all ages how to make their hearts happy with fitness, nutrition, and kindness. You'll find them teaching children in childcare centers, preschools, NCPK classrooms, and our libraries. Plus, they just opened their own location in downtown Hickory;
PLAYfitness by Stretch-n-Grow
will offer a variety of classes for children and adults, such as fitness, dance, music, yoga and art. This location will also offer
Drop-In Care Hours
that include free play, SNG Classes, crafts and more. Visit them and get your kid moving at
www.sngfoothills.com
.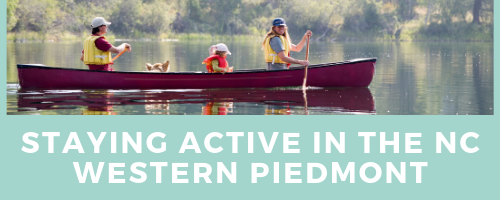 Guide to Nature Encounters in Hickory and Surrounding Areas
If you're looking to explore nature, this guide will give you great ideas for adventures around our region. Take a bike and explore South Mountain State Park, rent a Stand Up Paddle Board at Lake James State Park, or a paddle boat at Lake Norman State Park. Take a walk on the wild and windy side across the Mile High Swinging Bridge at Grandfather Mountain or a leisurely stroll through the plants and flowers of Daniel Stowe Botanical Garden.
16 Local Places for a Family Bike Ride
Family bike rides make for a fantastic family activity, spending quality time together, while getting some healthy exercise as well. It's a great way to unplug and connect with nature and with one another. This guides features some wonderful places to ride in our local area.
Hickory Area Day Trips & Vacation Guides
Raft through the High Country, splash in the falls of McGalliard Falls Park, or take a hike through Moses Cone Memorial Park. Our area features many active day trips that will keep you moving!
Your Guide to Indoor Fun in Hickory and Surrounding Areas
Rainy day? There are plenty of opportunities for indoor recreation in our region. Jumping, skating, and climbing all encouraged indoors at these local attractions!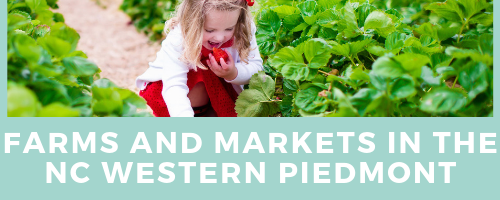 A Guide to Local Area Farmers' Markets
When it comes to fruits and veggies, fresh is always best. And the best place for the freshest produce is your local farmers market where you can purchase direct from local growers. Many markets also offer other items such as breads and baked goods, meats and cheeses, plants and flowers, and more. Try one that works for you, or all of them, and help support our local farmers and their families with our list of local farmers markets near Hickory, Newton-Conover, Lenoir, Morganton, Taylorsville and surrounding areas of Western North Carolina!
Pick Your Own Apples
Here is a list of the local farms and orchards around Hickory and the NC Western Piedmont where you can bring the family to pick your own apples right from the trees. It's always a good idea to call before you go, as availability varies and changes frequently.
Pick Your Own Blueberries
Picking blueberries is a fun summertime activity. While the fruit can be found growing wild in the North Carolina mountains and along the Blue Ridge Parkway, here are some local family-friendly farms to visit this summer for pick your own blueberries in Western North Carolina. While the season generally lasts through the month of July and into early August, we always encourage you to check availability and opening times at each farm before heading out.
Pick Your Own Strawberries
North Carolina ranks third in US strawberry production with almost all of the fruit produced sold directly to customers via farm stands, pick your own farms, or local supermarkets. Whether you pick your own or buy pre-picked, here are a few local places to get the freshest fruit.
Pumpkin Patch and Corn Maze Guide
Here are some fantastic corn mazes that make for a fun day trip in and around our local area. It's always a good idea to call before you go, as operating dates and hours may change and be affected by weather conditions. This guide is updated seasonally.

Like this article? Subscribe to the FREE Hickory - W Piedmont Macaroni Kid email newsletter to learn more about other local events and fun no matter the weather! Click on our local Events Calendar for an easy way to find fun events for your family!